Issue: Import AVCHD Hangs at Merging MTS Files
Import AVCHD and Import JVC hang when merging the MTS files into 1 MP4 file.
List of Symptoms
Import AVCHD takes anywhere from 4 to 10 times as long as normal


Expected Behaviour
The progress bar should steadily move left to right during the Import process.

Cause of Import Hang during the MTS Merge
Windows Defender on Windows Server 2016 is inspecting the file.
Resolution or Troubleshooting Steps:
3 Possible Solutions.
Solution 1:
Import AVCHD and select the local volume on the Import Page. This is a temporary fix until Solution 2 or 3 are taken.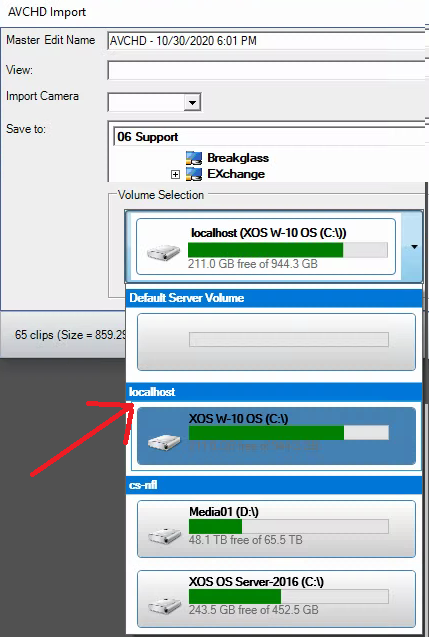 Solution 2:
Disable Windows Defender via Local Group Policy Editor
Start -> Run -> gpedit.msc
Local Computer Policy -> Administrative Templates -> Windows Components -> Windows Defender
Double click on the option to Turn Off Windows Defender
Change the setting to Enabled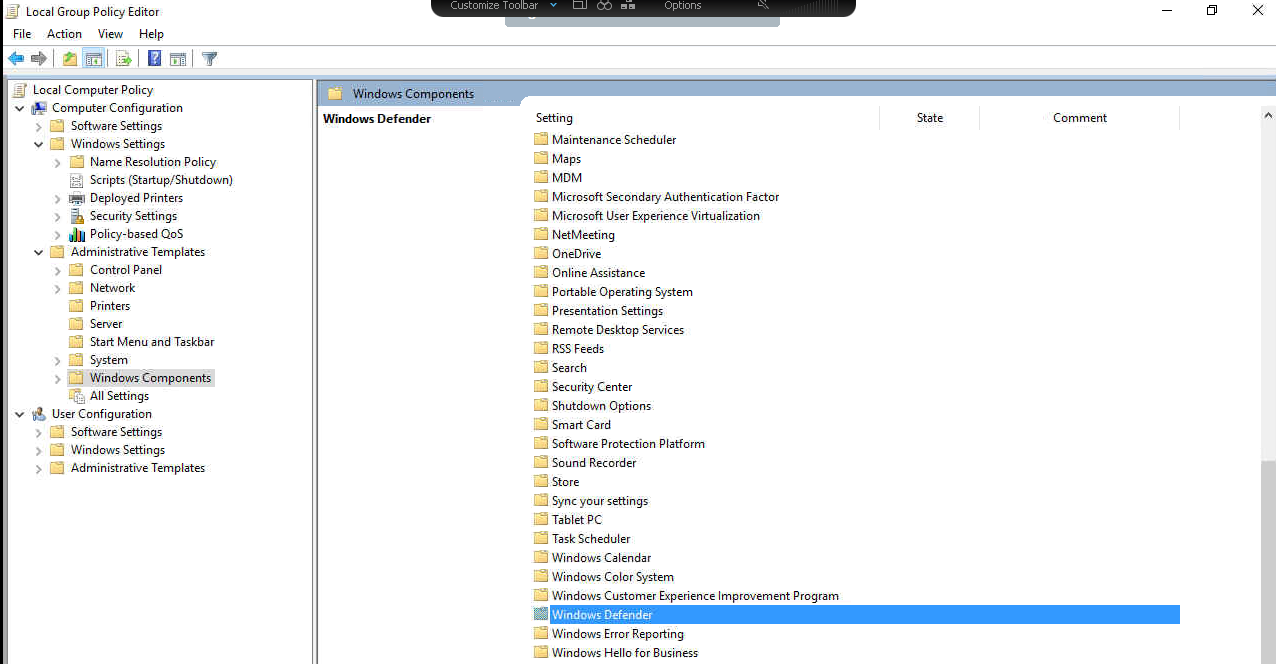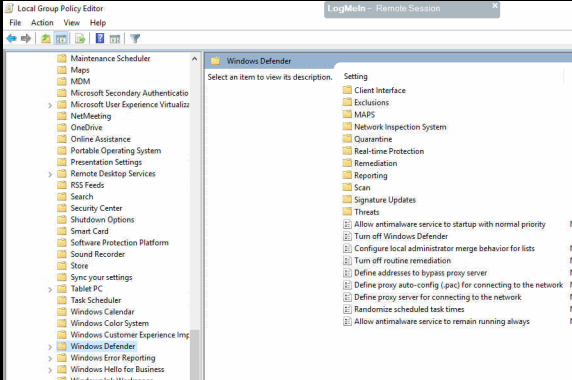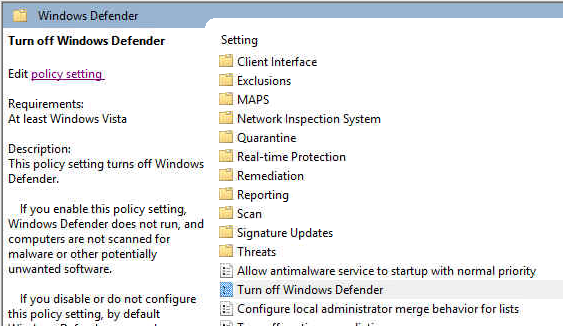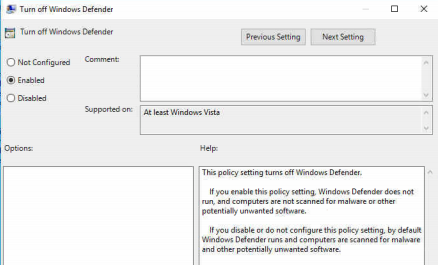 Solution 3:
Run Windows Defender after Applying the WIndows Defender Exclusions
Follow the Solution 2 steps to disable the Windows Defender...
After Disabling Windows Defender, right click and Run As Administrator, the XOS Windows Defender Exceptions v1.1.bat attached in the article.
Back in the Local Group Policy Editor, modify the TURN OFF WINDOWS DEFENDER setting again.

Select Disable

Video Tutorial