The Job Status menu allows you to view the progress of your uploads and downloads. You can monitor the upload and download jobs in the Job Status screen that is found in both the Search and Home screens.
Items within the menu will have one of the following for status types.
Queued: The job is waiting to be processed.
In Progress: The job is currently being processed.
Complete: The job has finished processing.

Note: Completed jobs are removed 24 hours after they've finished downloading.

Error: The job has encountered an error.
Jump To ➡️
Monitoring Downloads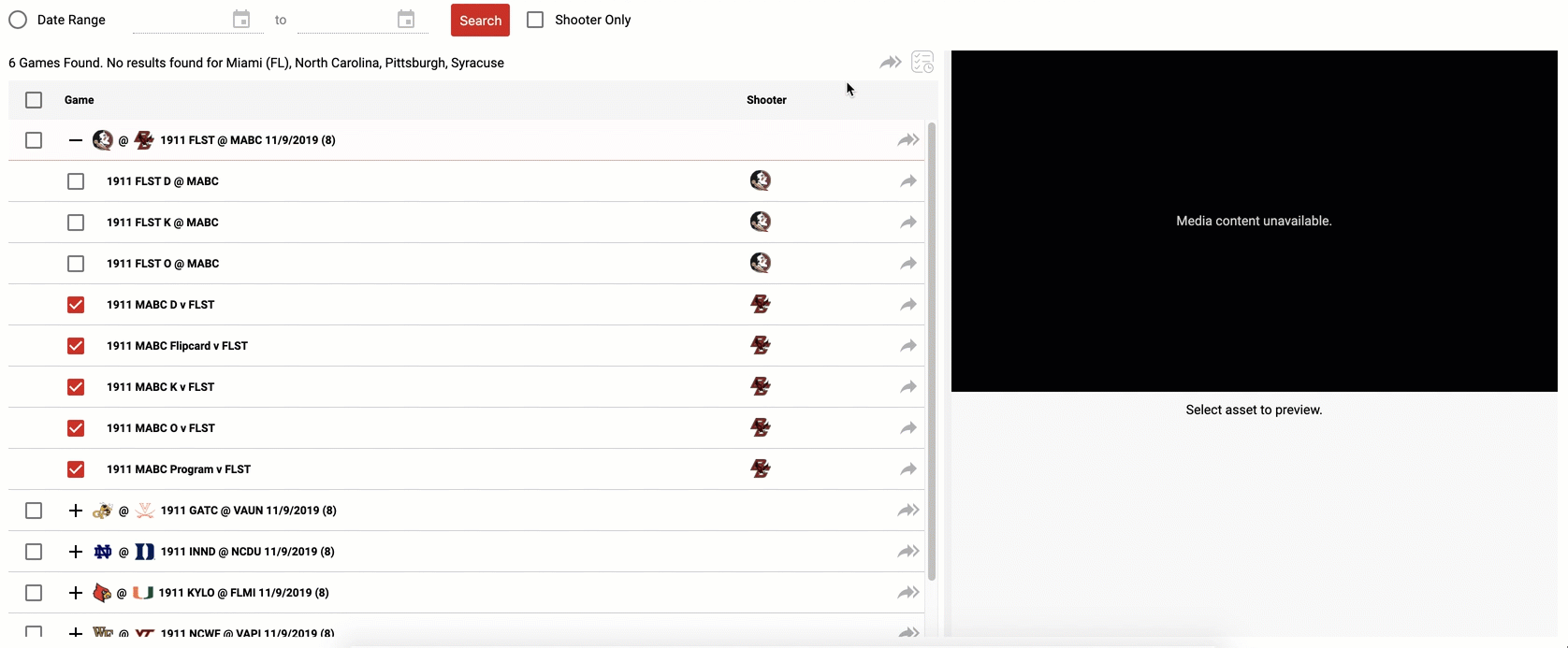 You can delete files from your download queue by clicking on the trash can icon on the far right of the menu.

Monitoring Uploads
You can monitor uploads from the web and Console uploads through the Job Status menu.