To change the Headings group on the App:
Open an edit up, full screen it, press and hold 'Name' at the top of the screen.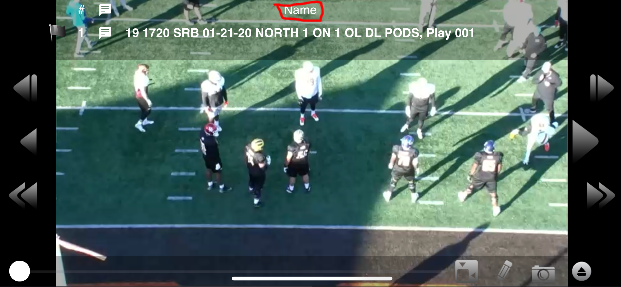 Choose the headings group you want to apply​.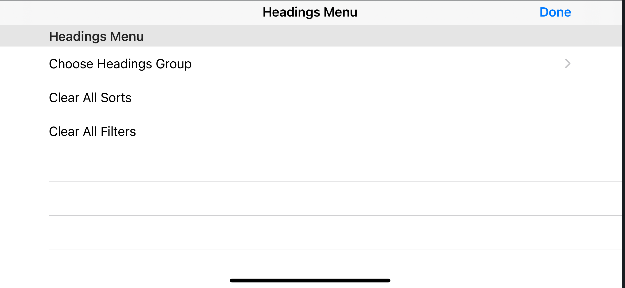 If you're on an iPad, you can edit the data by pressing the lock on the left hand side of the screen.