Game Part files must be associated with a game in order to upload to Exchange.
Accessing the Menu
The system tray icon will flash orange when the files are ready to be updated.

You can access your files by right-clicking on the tray app icon and choosing Fix Data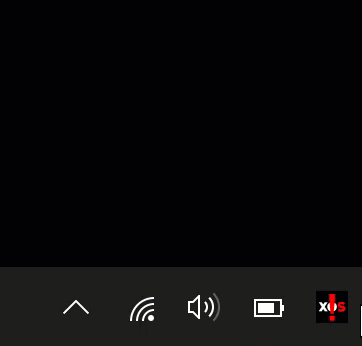 Setting Game Information
A window will open which displays all files that require updating. You can select one or more files to associate with a single game.

After selecting your files set the Season and Game from the menu on the right.

Modifying Game Information
Your game selection will auto-populate the game information. Game ID, Home, Visitor and Shooter are set based on the game selected and are read-only. Game # and Date are set by the Game, but you can modify them in the event they've changed.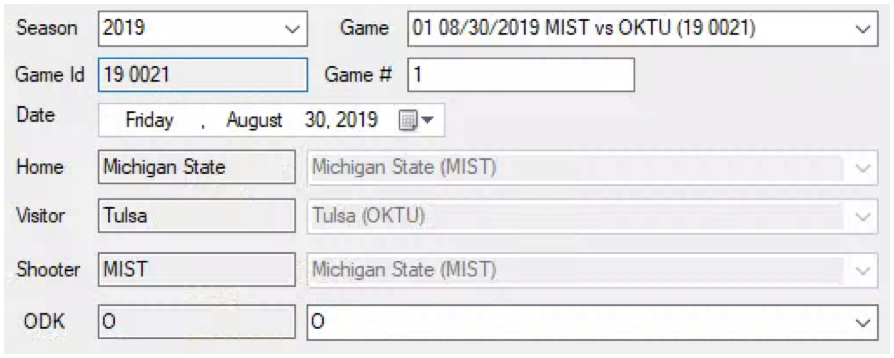 Setting Game Parts
The Game Part ODK value determines whether an asset is available publically or privately.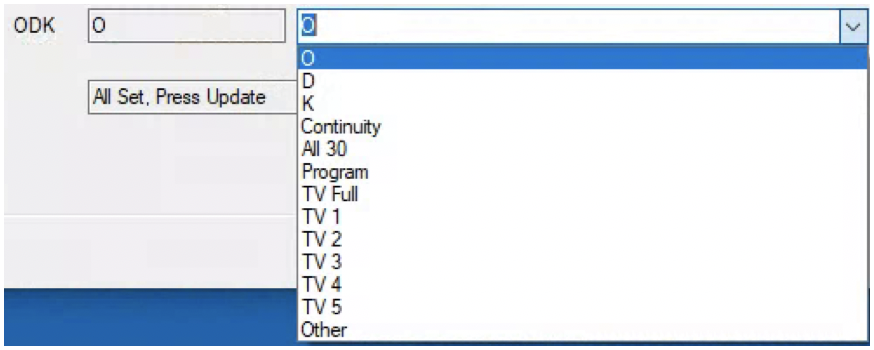 Public vs. Private
When as Game Part type is set to Public it's automatically shared with all users. When it's set to Private the owner of the content has control. This allows the owner to dictate when and to whom the Game Part is shared.
Examples of content that can be leveraged through a Private Game Part:
Additional video angles shared only between conference members.
Questionable calls for review sent by a team to the conference office
Additional video angles provided by a replay feed or provider.
Shared Game Parts will display on the Exchange site within the game it's associated with.

Update & Finish
Once all game information has been set the Update button will activate. Clicking it will update the selected files and begin the upload process.
Click Finished to exit the menu.