Situation:
User wants to Loop video, rather than having it stop when the edit finishes.
Solution:
Navigate to the Camera icon in the upper right section of Thundercloud.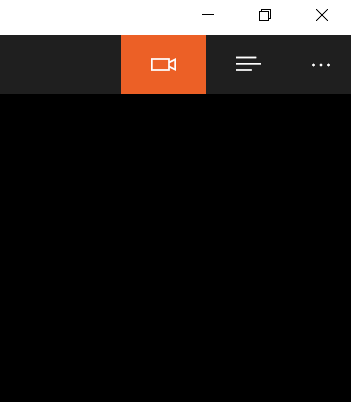 Step 2: Select the camera icon, and click on the "Loop" option from the dropdown. When Loop is enabled, there will be a check mark next to it.