The Settings menu allows you to customize your Exchange experience and set certain preferences that will help facilitate the export part of the workflow.
Settings Configuration
Settings Menu
Enter the settings menu by selecting the gear icon at the top right of and Exchange screen.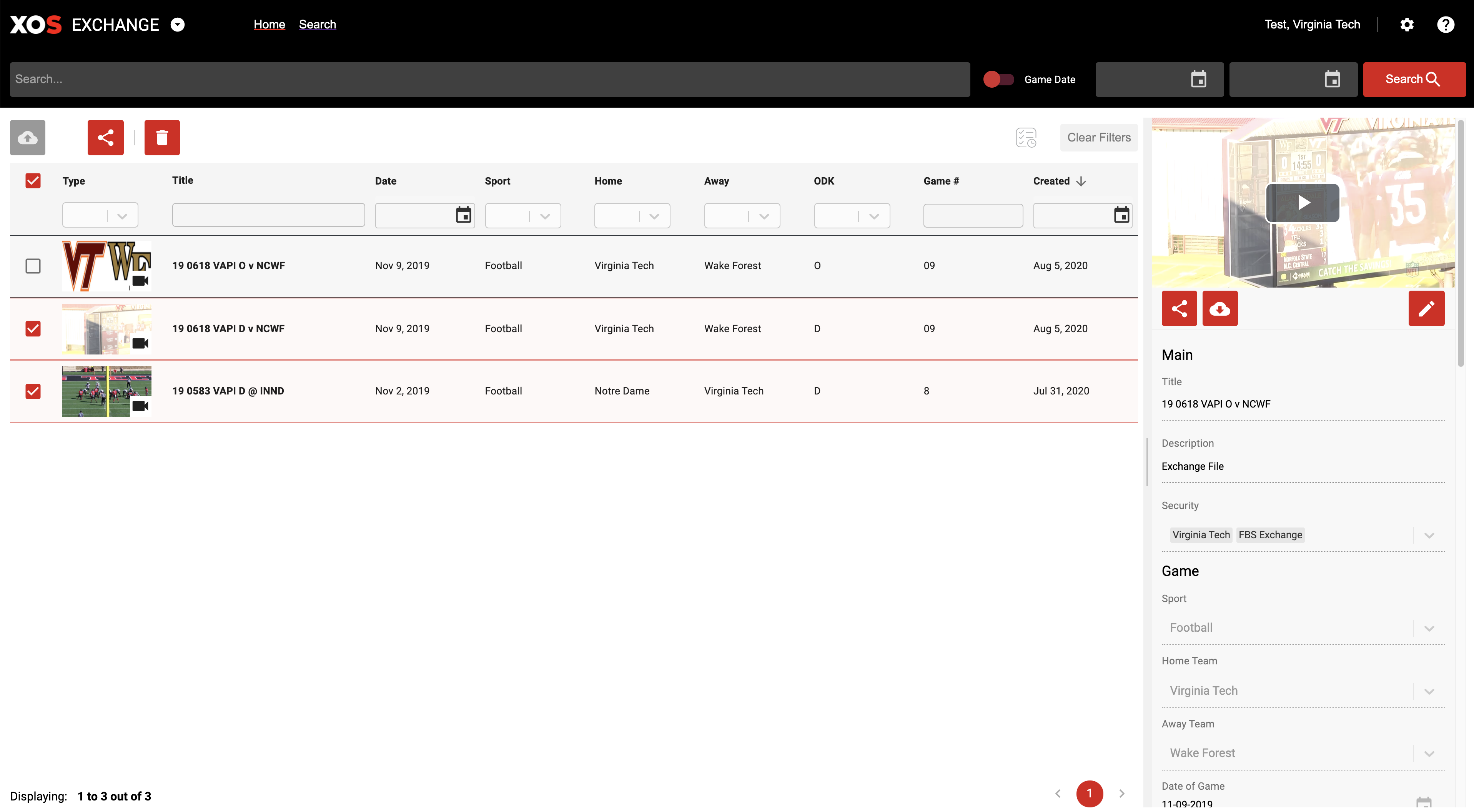 Subscription Settings
Enter the notification settings wizard by selecting "Subscription Settings" from the Settings menu. Inside of the Subscription settings you will be able to:
Configure the email address that should receive the notifications when new content is enabled.
Modify existing subscriptions and notifications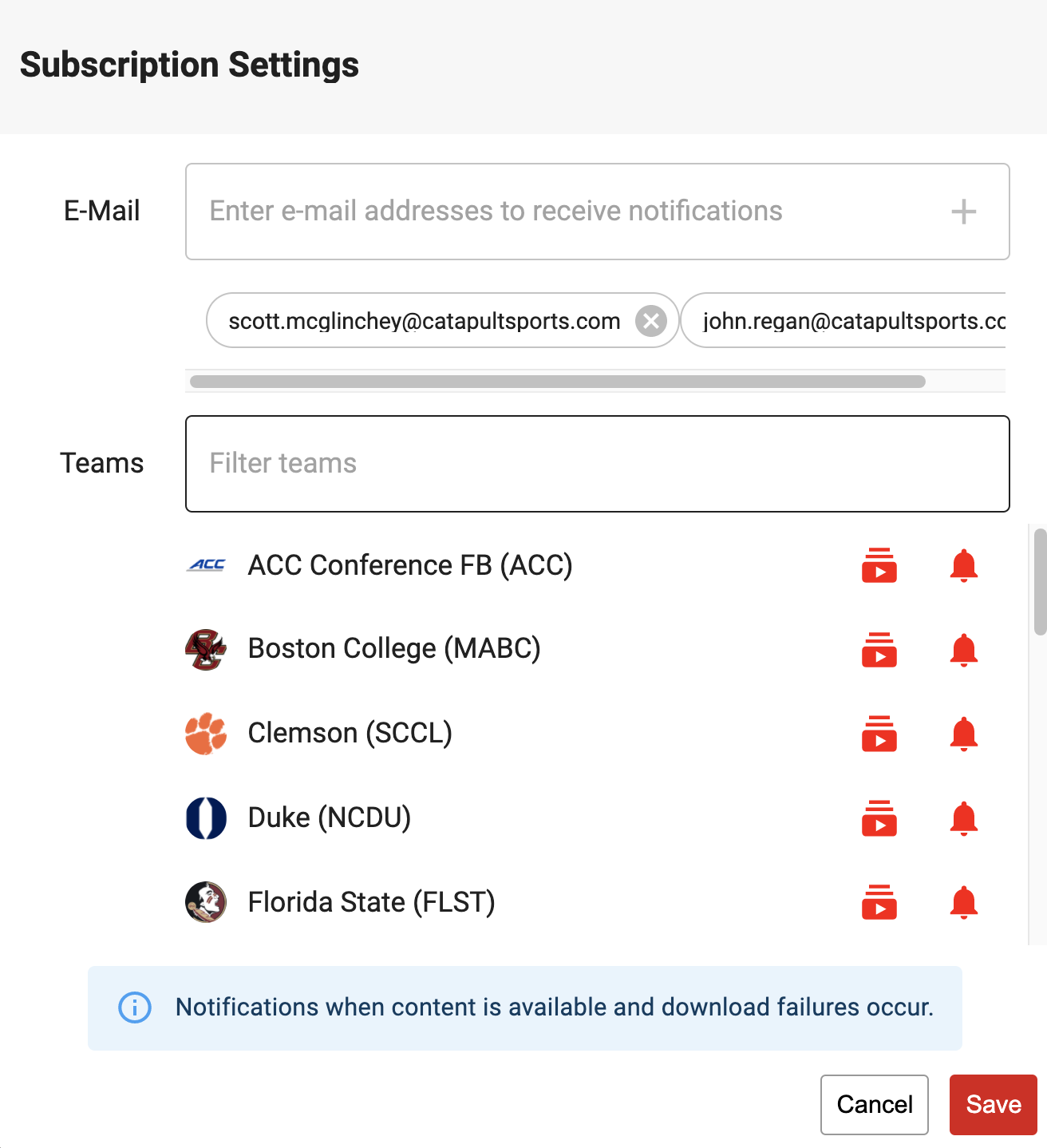 Export Template
The Export template allows you to customize the naming convention of files being exported from Exchange. Use the wizard to configure the fields that will be found in your export template and the order they should be used. A sample export file name will be displayed in the wizard. After saving, future exported files will follow this naming convention.
If you'd like to use the Original File Name, select the option at the bottom, and it will turn red when enabled.