This article contains the following sections:
Changing Your Password
You can change your password through the Trouble Logging In link available on the login screen. After entering your e-mail address, you'll receive a message in your inbox from Catapult SSO M2M. Clicking on the URL in the e-mail will take you to a password reset screen.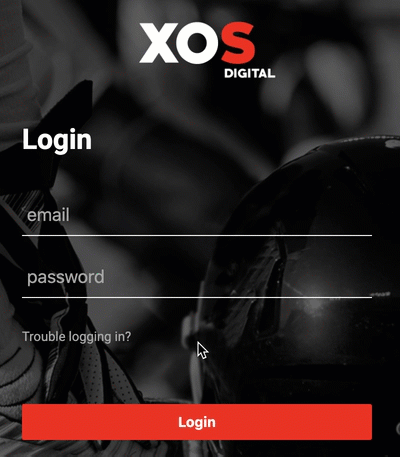 Adding User Accounts
You can add additional user accounts by contacting our support team at Thunder@catapultsports.com.