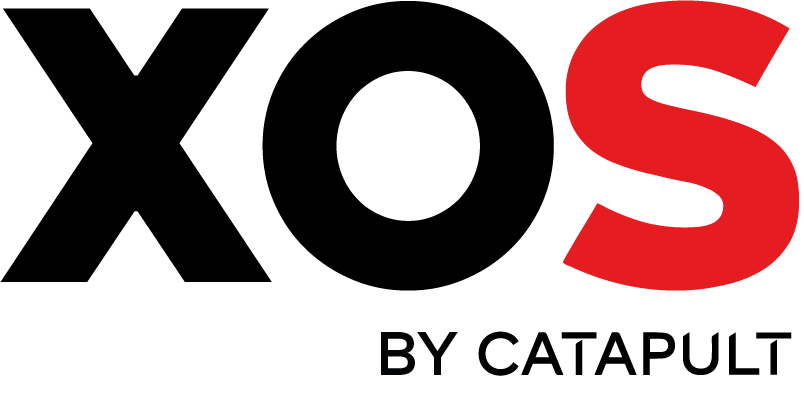 Thunder Baseball - 19.2.1.16 Release Notes
Supported Database and Asset Management Server Operating System
Microsoft Server 2012 R2 w/ SQL Server 2012 SP3 CU9
Supported Client Operating Systems
Windows 10 Professional Version 1709 Build 16299.248 or greater w/SQL Server 2012 SP3 CU9
Supported Versions of Microsoft Office
Office 2013 or 2016 – 32 bit
Updates
We've updated Statcast import.

We've added additional playfields and pickoff attempt media.

Plays will be added to the Mapped Plays table in the database.
We've improved performance for the Offline Import process while in travel mode or as a stand alone.
Bug Fixes
We fixed a bug that caused the Cloud GamePlans Manager to fail to complete within a reasonable time period.

We corrected an issue that caused the Oculus Helper to crash when no HMD was connected.