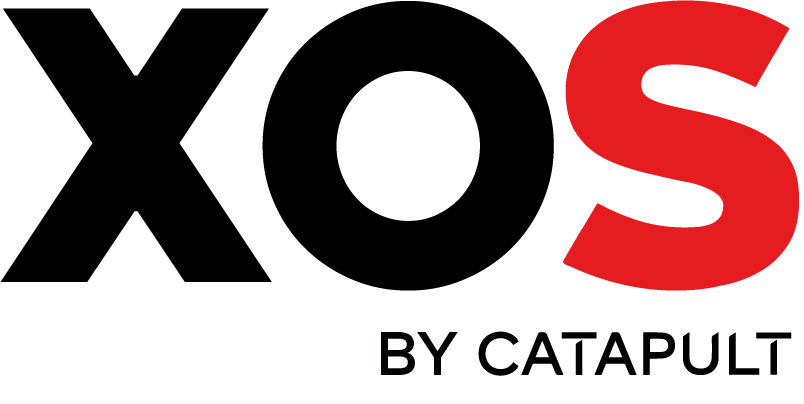 Thunder Baseball - 19.2.0.7 Release Notes
Supported Database and Asset Management Server Operating System
Microsoft Server 2012 R2 w/ SQL Server 2012 SP3 CU9
Supported Client Operating Systems
Windows 10 Professional Version 1709 Build 16299.248 or greater w/SQL Server 2012 SP3 CU9
Supported Versions of Microsoft Office
Office 2013 or 2016 – 32 bit
New Features
We've added a Statcast import option for Major League Baseball customers.
Updates
We've added UI support for up to 12 live capture angles.

We've made an update to the transcode process when using the Offline Import tool.

Files that are the same format and are reported as valid Thunder media will import without transcoding.

Mixed format files will transcope to 720p 59.94 FPS.
Bug Fixes
We fixed a bug in the GlobalRosterImportUtility that caused MLB club codes to display for minor league affiliates.
Statcast Import
Statcast is enabled when users provide valid credentials for the MLB Stats API.

Import games by going to Game → Import → Import Statcast Content.

Users can search for games by date, level, league, team and game type.

Currently MLB is the only available league for Statcast media and data.

Minor league content is available through the BAM import tool.
Select one or multiple games to download then select Import

.

Thunder will transcode and import the Home Broadcast view for each game.

If the Home Broadcast view isn't available then the Centerfield view will be imported.

If no media is found the play will be imported and the user will be notified that no media is available.

Media transcode is required for all video provided by Statcast.
The following fields are imported - additional fields will be added in a future update.