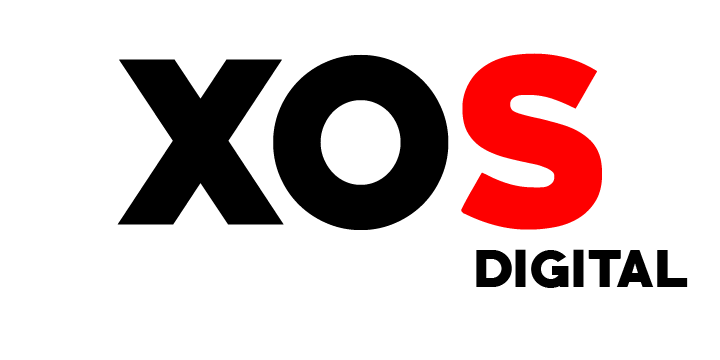 Thunder Baseball - 19.1.1.15 Release Notes
Supported Database and Asset Management Server Operating System
Microsoft Server 2012 R2 w/ SQL Server 2012 SP3 CU9
Supported Client Operating Systems
Windows 10 Professional Version 1709 Build 16299.248 or greater w/SQL Server 2012 SP3 CU9
Supported Versions of Microsoft Office
Office 2013 or 2016 – 32 bit
Updates
We've made three updates to the Offline Import process.
All media files will be copied to the local machine before they're imported.

All transcode prompt have been suppressed.

Files will be combined based on the number within the file name. If a number doesn't exist then the files will be combined based on creation date.
Known Issues
Using the All Columns with Data display setting will remove the play number and name field in the playlist.