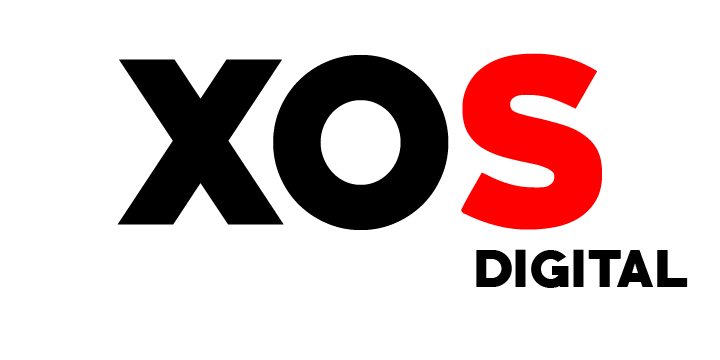 Thunder Baseball - 19.1.1.25 Release Notes
Supported Database and Asset Management Server Operating System
Microsoft Server 2012 R2 w/ SQL Server 2012 SP3 CU9
Supported Client Operating Systems
Windows 10 Professional Version 1709 Build 16299.248 or greater w/SQL Server 2012 SP3 CU9
Supported Versions of Microsoft Office
Office 2013 or 2016 – 32 bit
New Features
We've create a global roster import tool that runs on the Thunder database server and pulls data from TC Scout.
A SQL job is installed on the server. Customer support will enable the job and set a time for it to run on a daily basis.

Users can manually run the job through SQL - a later client update will allow users to run the job from their machine.

A Free Agent team will be created to track all players who're not on an active MLB or MiLB roster.
Connect Services have been updated to support returning WUA searched playlist by game order from the most recent to oldest game.
Updates
We've made updates to the capture service to help improve performance and reliability.
Known Issues
Using the All Columns with Data display setting will remove the play number and name field in the playlist.