Based on customer reports through the first weekend of NCAA football games, our team identified that game files pushed from Exchange to Thunder might import game master edits with the incorrect game date set in the Game Properties. As a result, PFF data is not automatically aligning to Thunder plays.
If you're experiencing this issue, users can correct game dates through the Set Game Properties window. You can do that by following the steps below.
Our team's highest priority is to address how game dates are being set incorrectly during the Exchange to Thunder process. We are working quickly to address the issue and will provide additional details once our team does so. However, this issue may arise during the upcoming week of games. If it does, we recommend that you check the game date properties within the Game Properties of the master edits in question.

If you have any questions or if this does not address your issue, please contact us at thunder@catapultsports.com.
How to Update the Game Date within Set Game Properties
Select the master files, right-click and choose Set Game Properties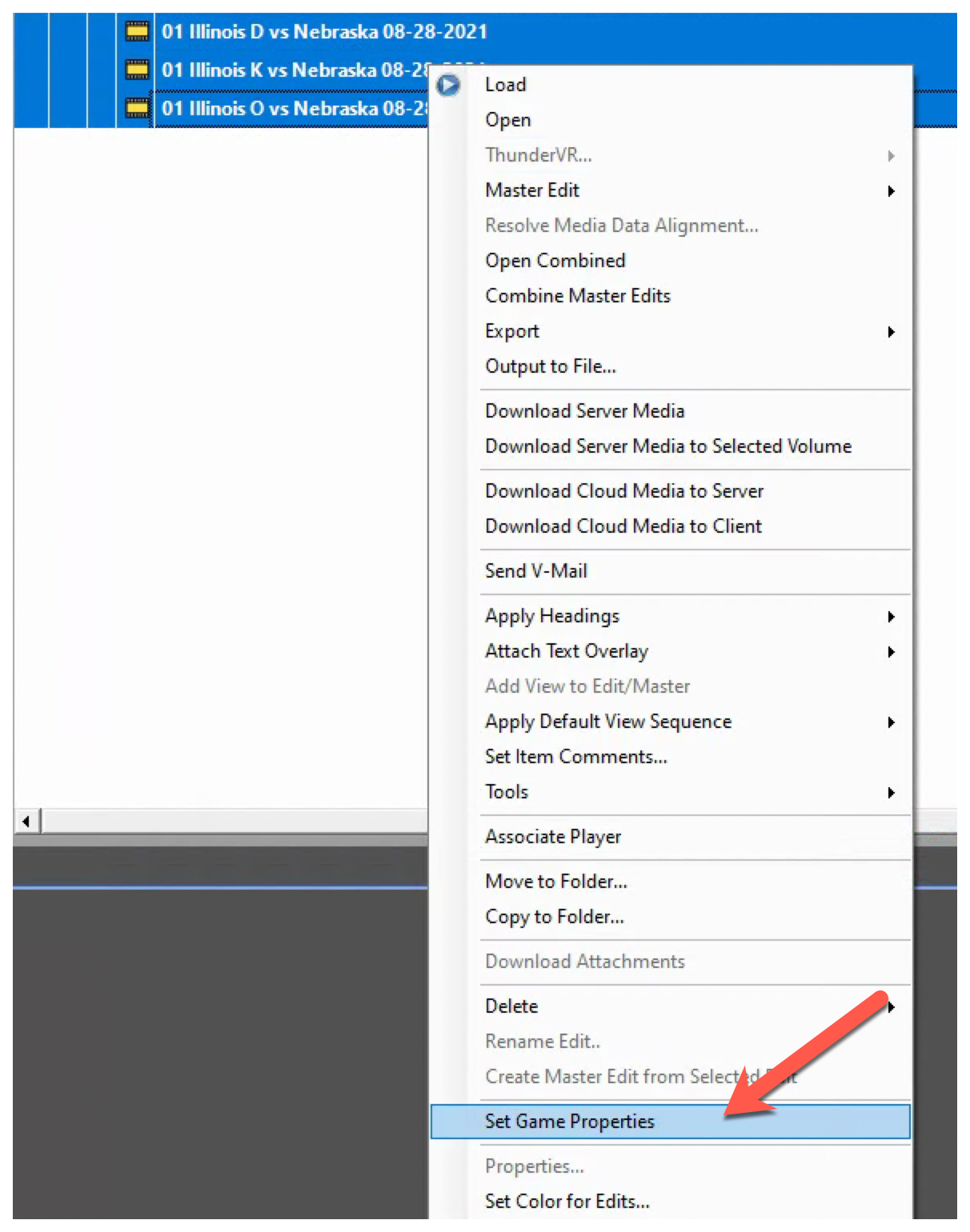 Select all masters, then click on the Game Date picker and choose the correct date.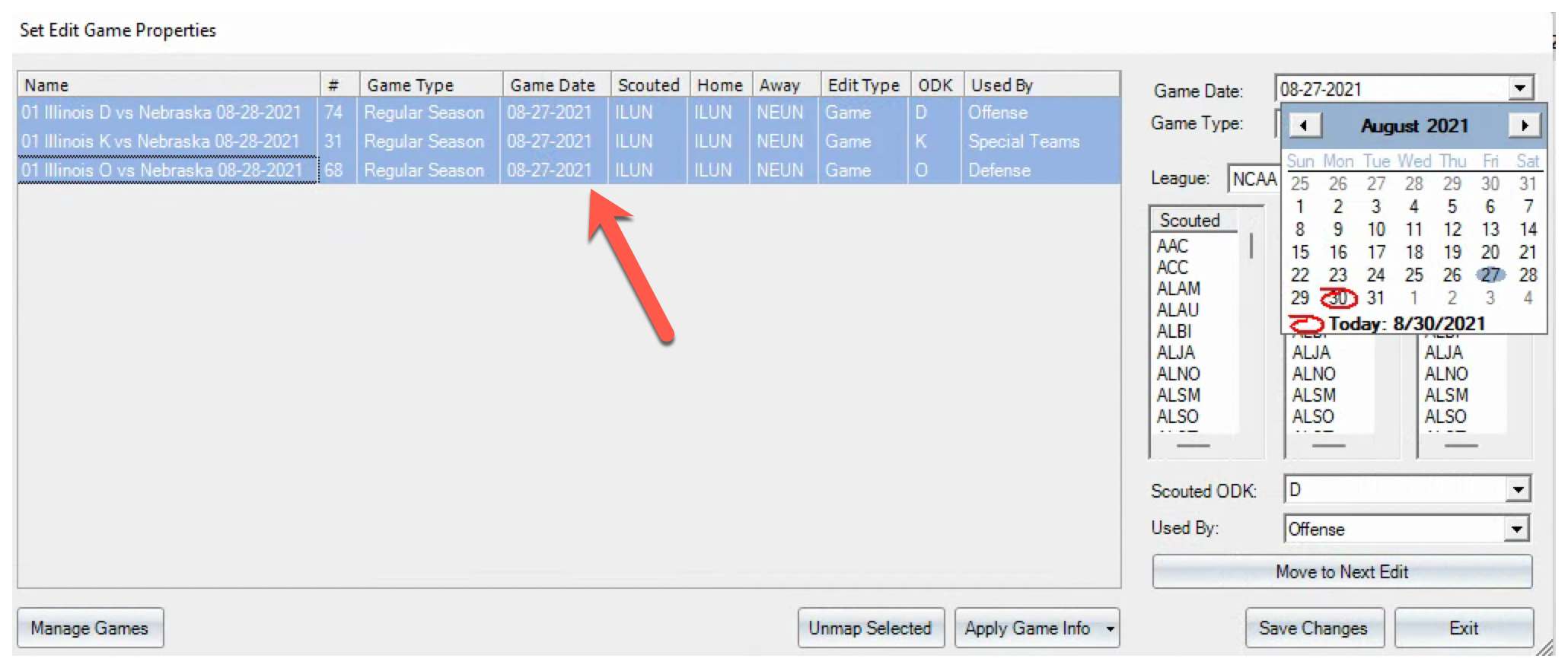 Click on the Save Changes button then select Yes to confirm your selection.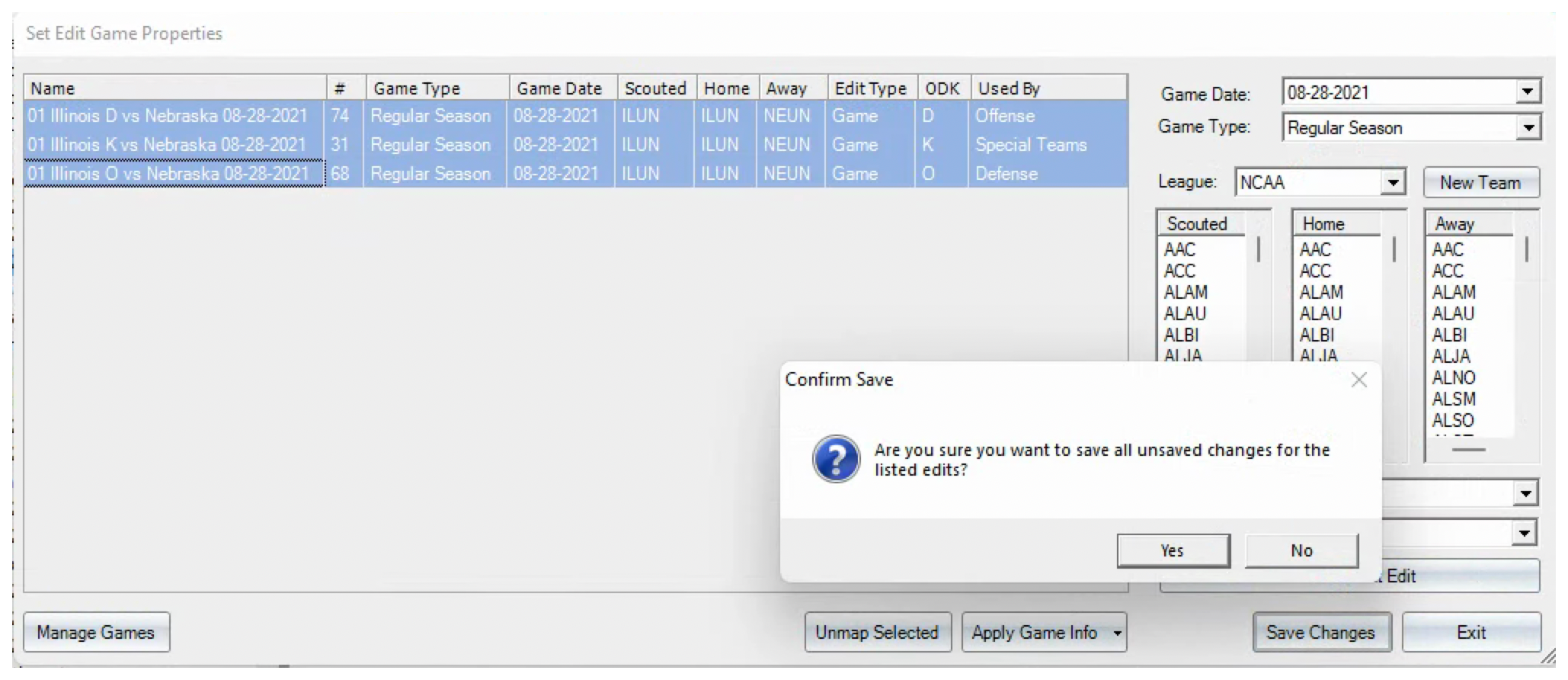 Once all game dates are updated, run the Update by Season option available through the PFF Resolver Tool with the 2022 season selected. Once this process completes, all PFF game data should be attached to their Thunder plays.