Situation:
User wants to change the Headings Group in ThunderCloud.
Solution (Windows Universal App):
Step 1: With an edit open, navigate to the three lines icon in the upper right of the Windows Universal App. Select that icon to reveal the options.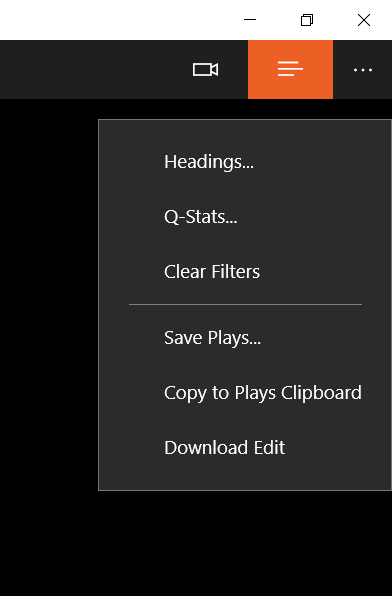 Step 2: Select "Headings" from the options given, and select which Headings Group you would like to use for the Edit being viewed.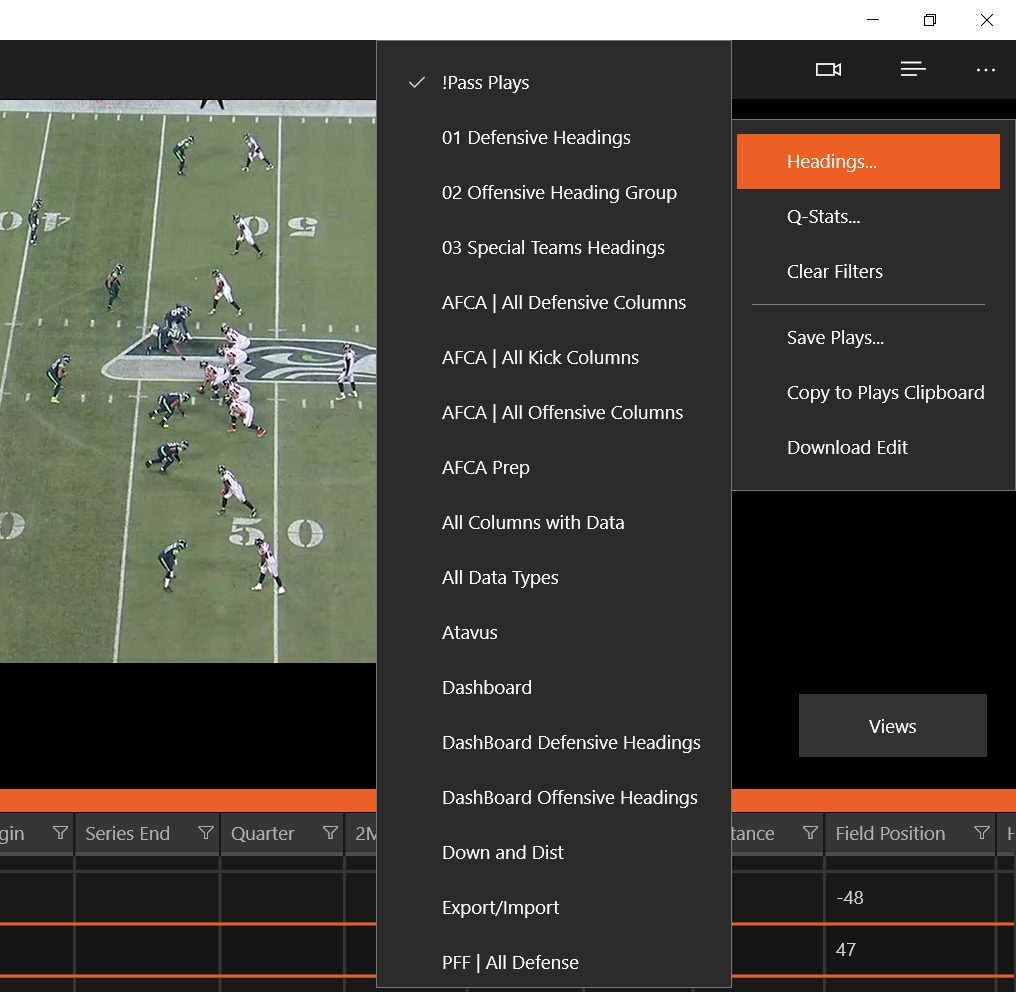 Solution for iOS Mobile:
Step 1: With an edit open in iOS Mobile ThunderCloud, hold your finger down on the "Name" section for the Headings Group of the playlist.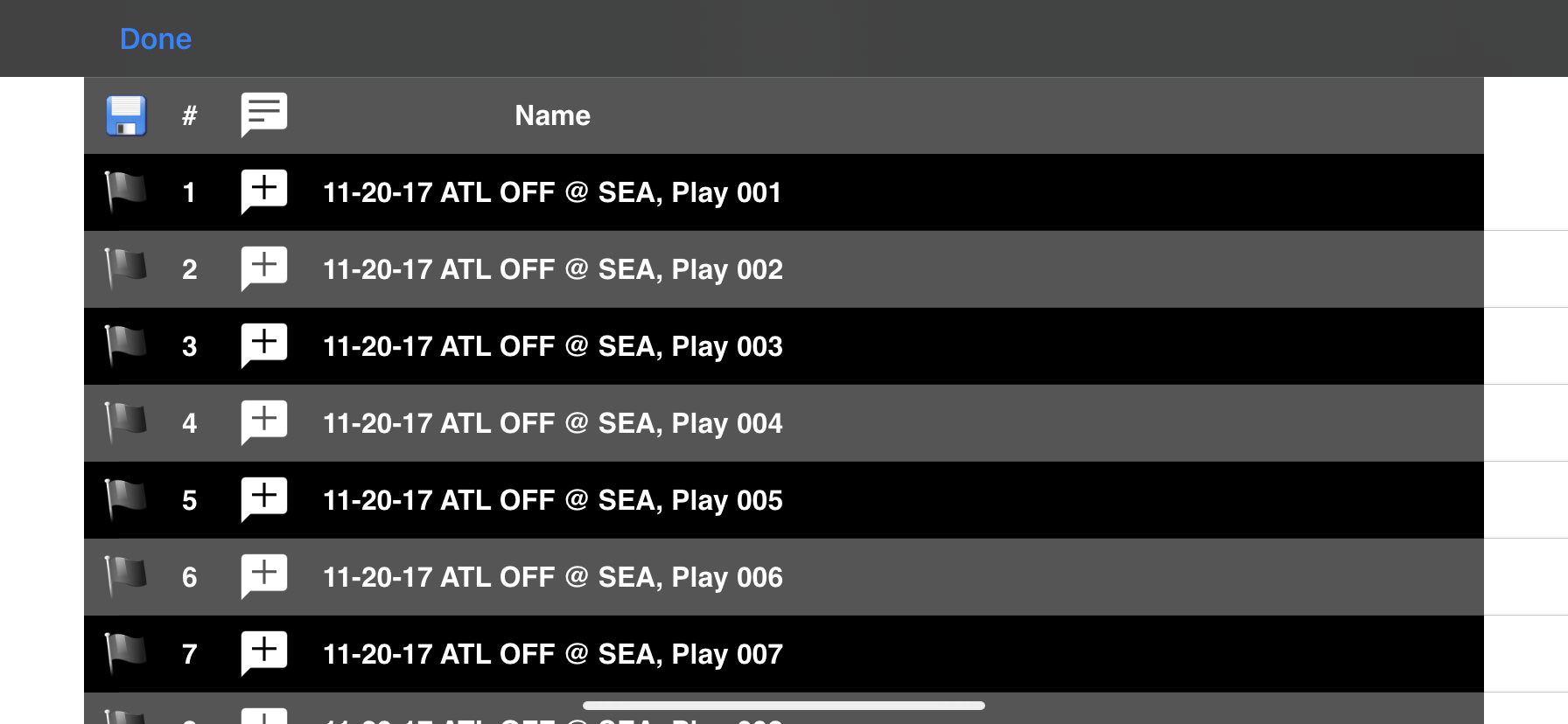 Step 2: A menu will pop up with options. Select "Choose Headings Group" and then pick from the list of available Headings Groups to view for this edit.