Once the Match Details page loads, you will see a list of existing reports, and the Create Report button. Once ready to write you evaluation, tap on the Create Report button.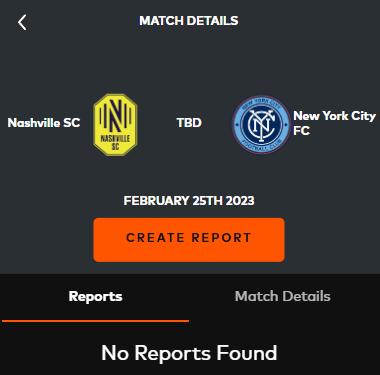 The Create Report window will default to the necessary report based on your role with the MLS. You can also toggle to other available reports (if applicable) by selecting the dropdown arrow next to the report name.
Input the relevant match information, and select Save at the bottom of the report. If you report type has multiple Incidents to log, you will scroll to the end of the Incident 1 section and tap the + button.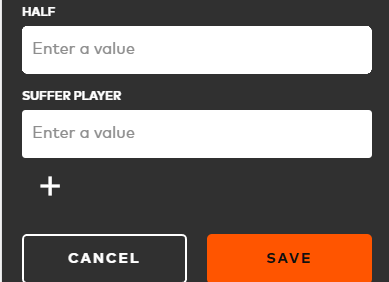 Once your report is saved, you will see your report in the Report Tab of the Match Details page as confirmation of successful submission of your report.