CATAPULT SCOUT
Scout is the platform within Catapult ThunderCloud containing the industry's most complete and in-depth library of player and team recruiting content, produced by Catapult's team of 20 regional evaluators.
Catapult Scout (formerly ThunderCloud Recruit) contains academics, contact information, measurables, scouting reports and evaluations on over 30,000 current underclassmen football prospects and database of more than 15,000 high school and JUCO coaches and contact information.
What's included:
PLAYER PAGES AND REPORTS
Quick access to HUDL, Twitter, academics, and player/parent/coach contact information
Player Summary, Evaluation, Workout and Team Notes report layouts
Grid and player card views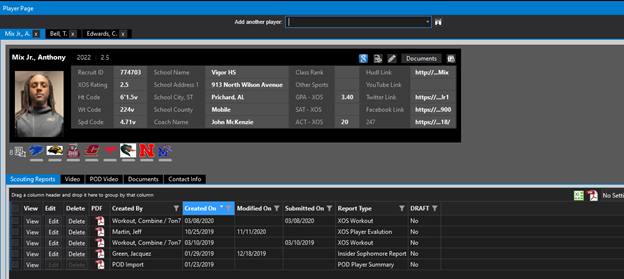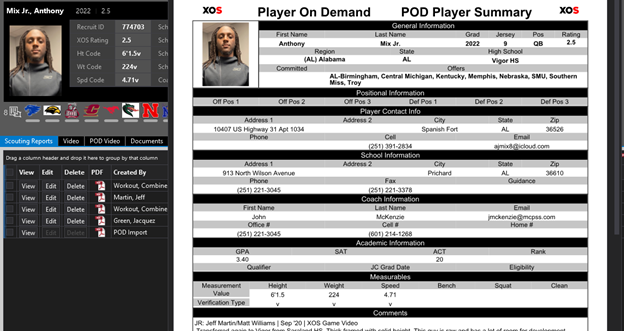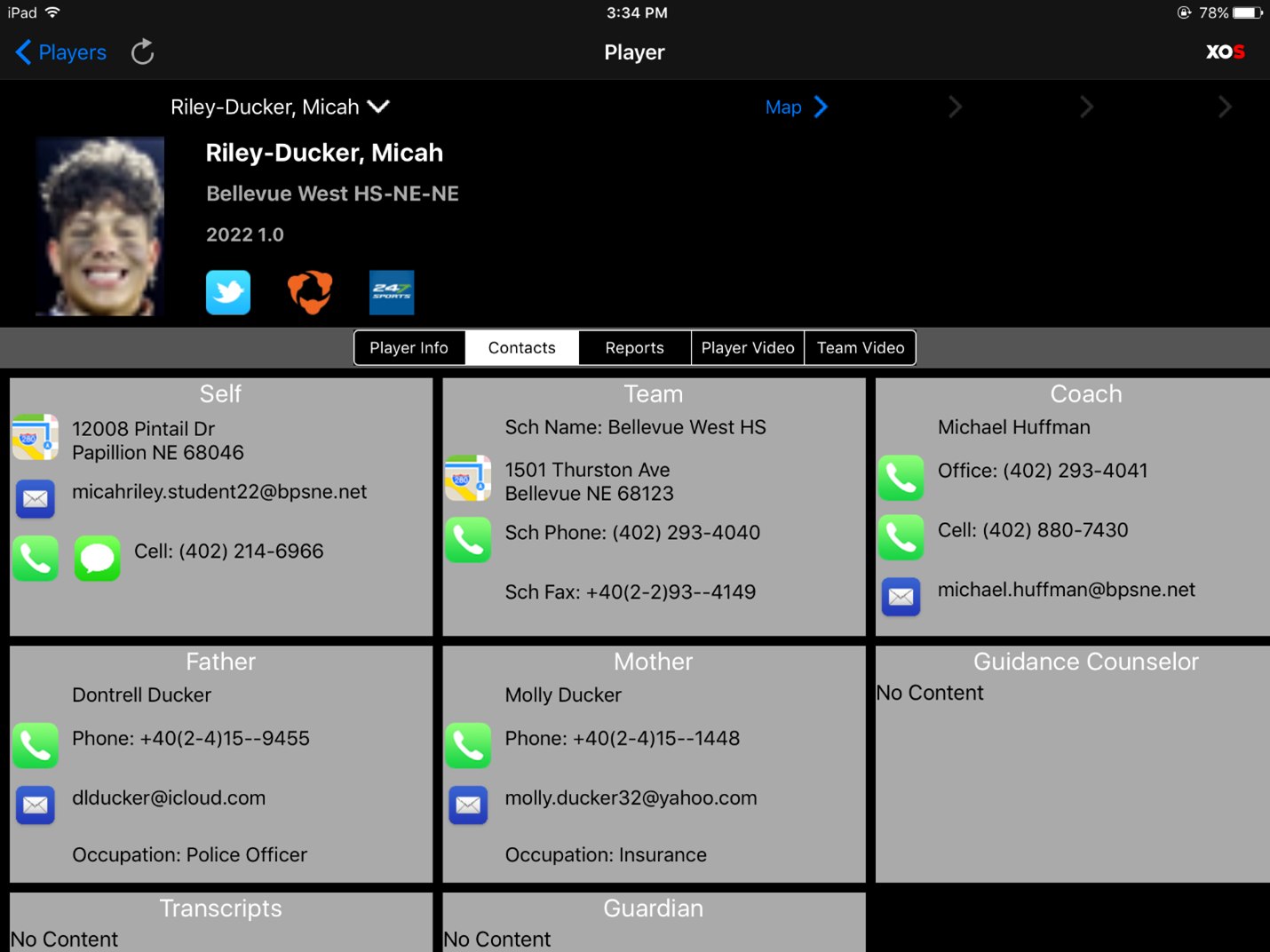 TEAM PAGES AND REPORTS
The most up-to-date and comprehensive HS coach directory
All-inclusive one-page team reports and packets for off-campus recruiting trips
Online team pages with clickable/sortable information across multiple grad years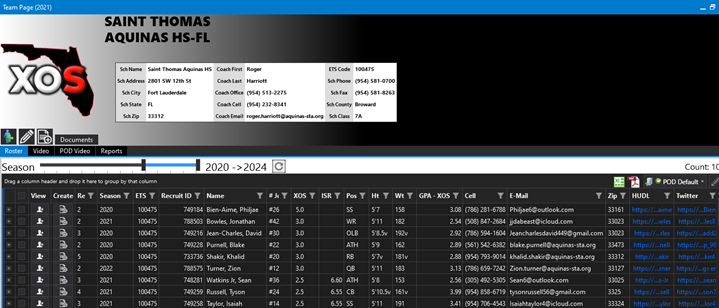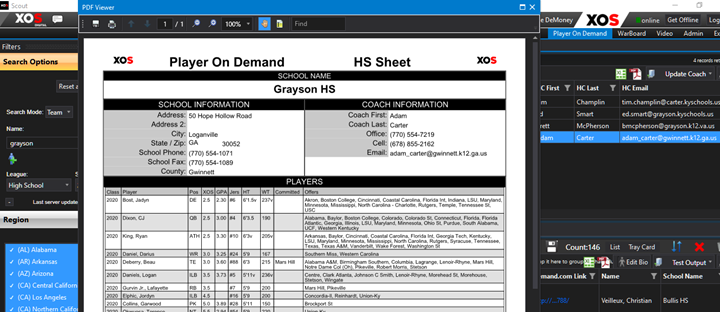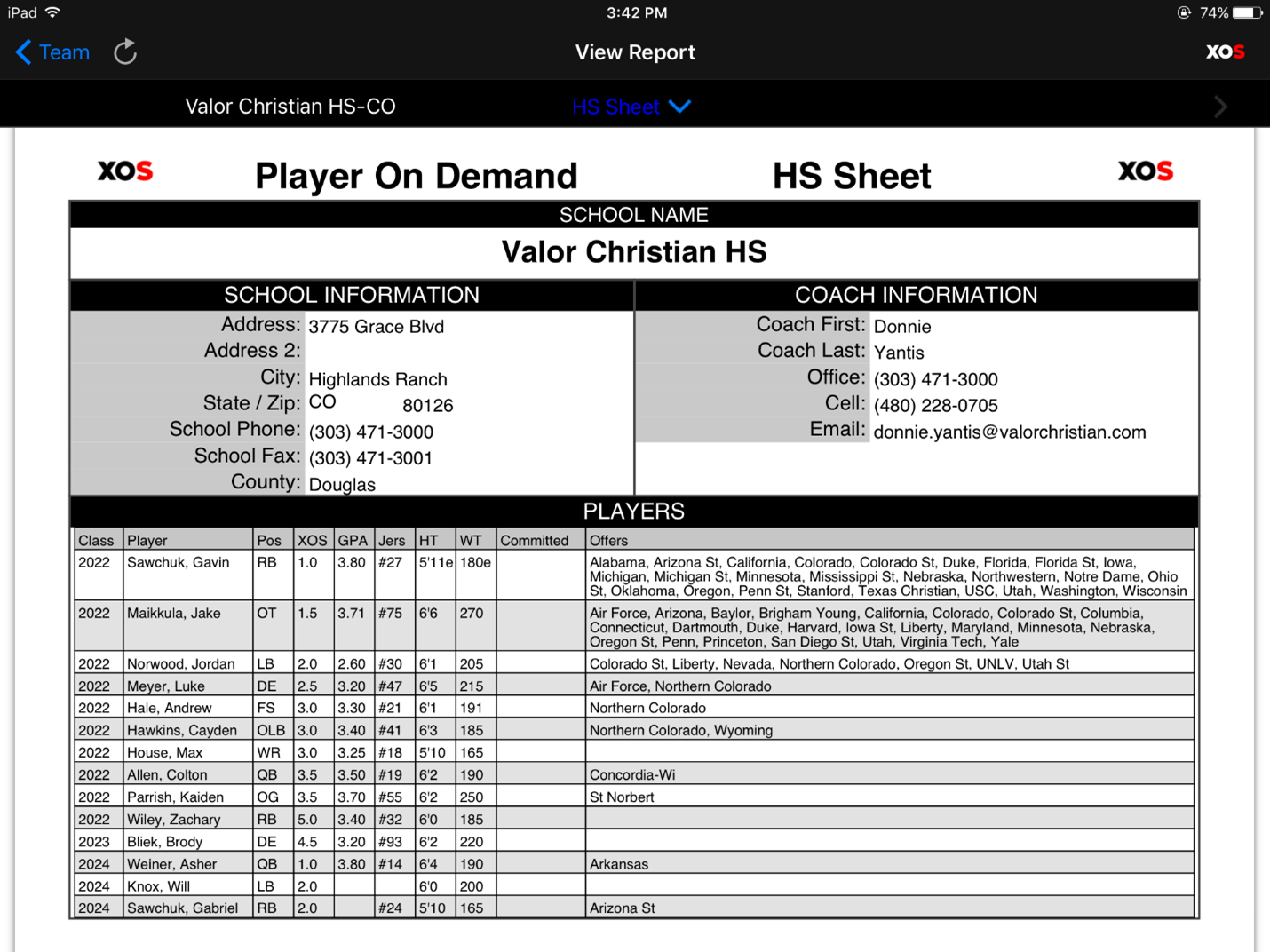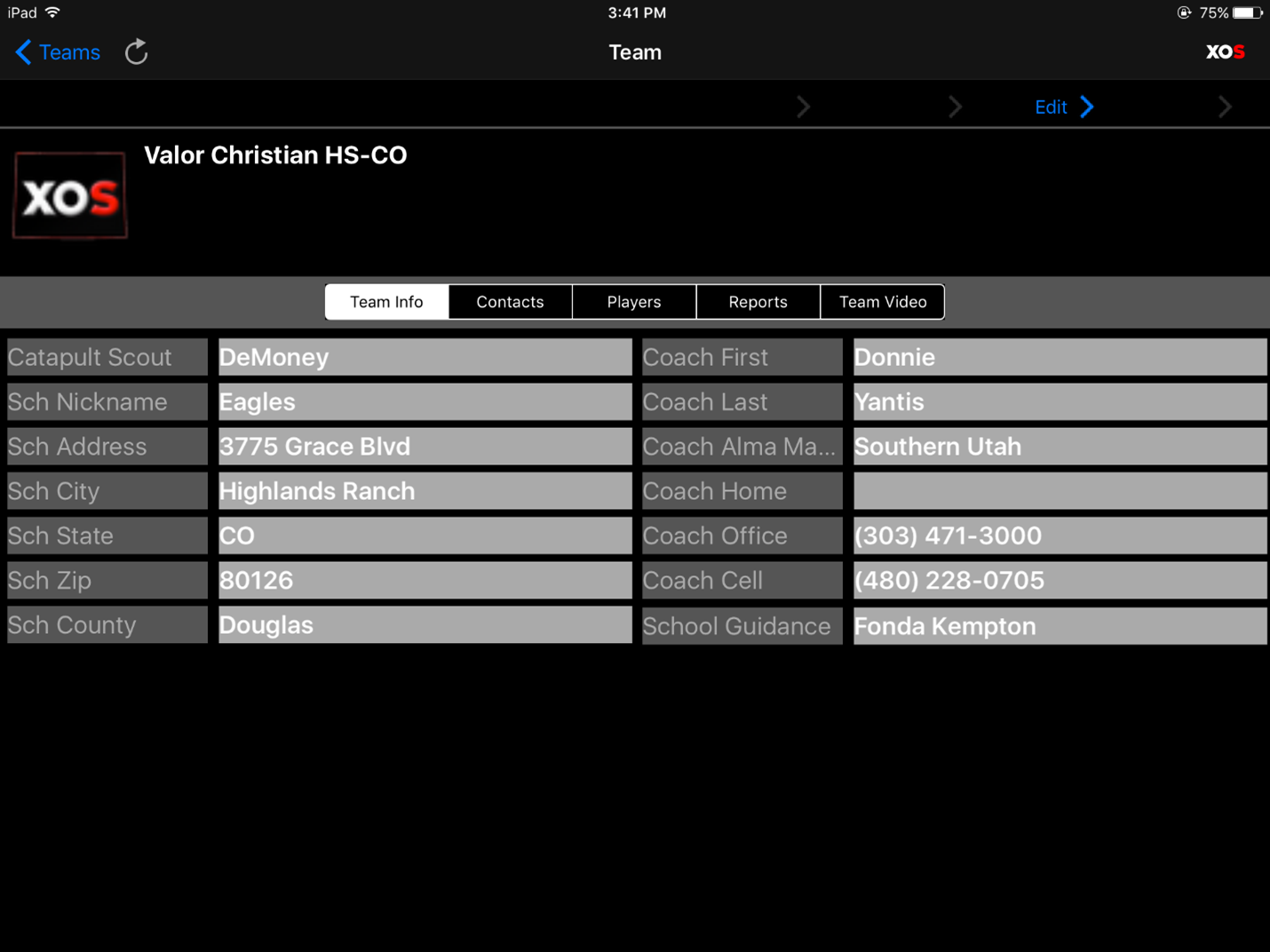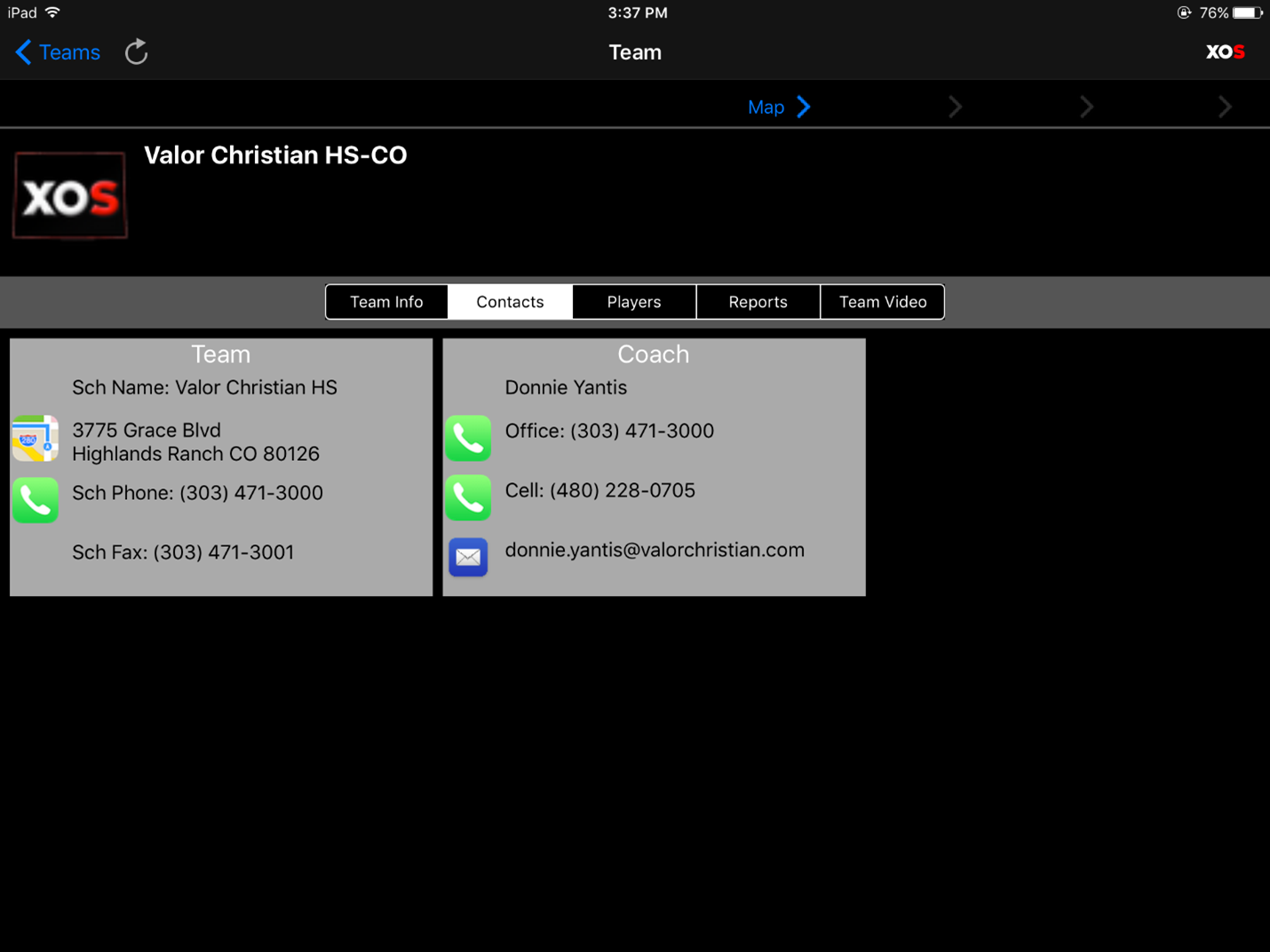 Video Tutorials
PLAYER SEARCH AND BOARDS
Customized search grid with fields and labels you choose
Prefilter and save search results
Create static lists for player, position and individual coach recruiting boards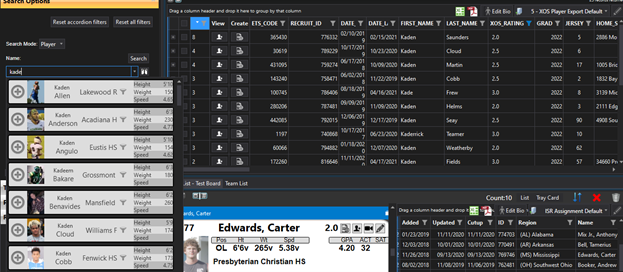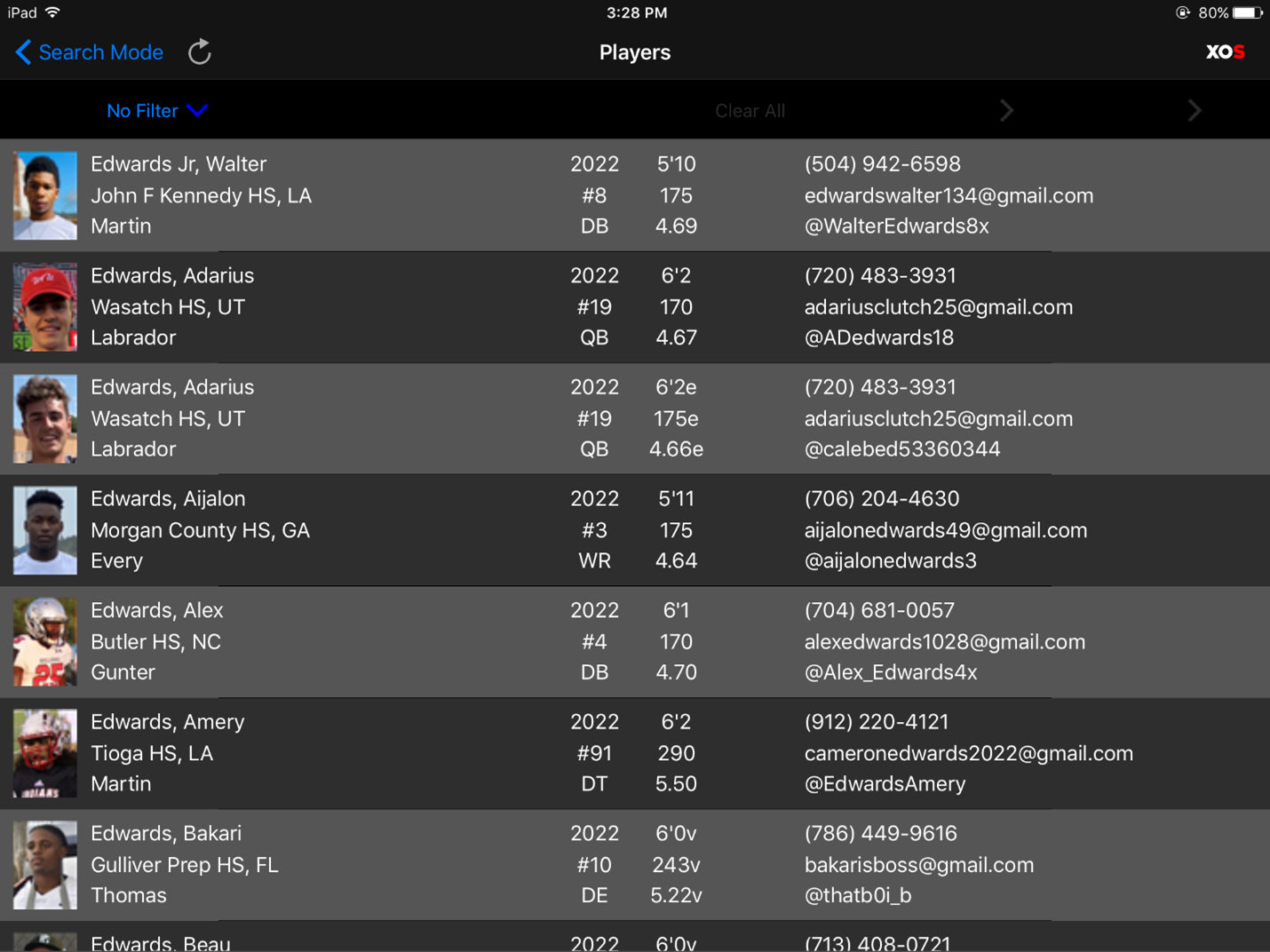 Video Tutorials
OFFER TRACKER
Scholarship offers added as they are announced
Filter, sort and export customized Offer reports
FBS, FCS, Division II and NAIA offers included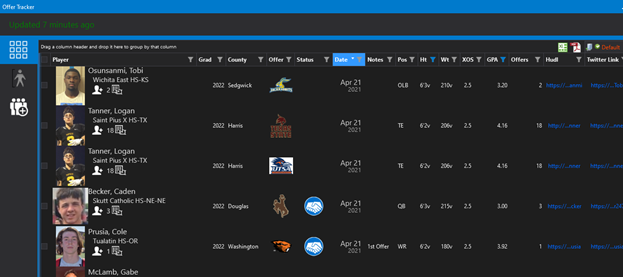 FAQs
How do I log in to Catapult Scout?
Your username and password for Scout are the same as all other Catapult ThunderCloud applications that you use every day. If your uses Catapult for recruiting only, our team will create a login for you.
How do I reset my ThunderCloud password?
Navigate to tc.xosdigital.com, enter your email address, and click Reset Password.
Will Scout run on a Mac?
Scout is certified for Windows machines only at this time. You can install and run Windows on a Mac while using Bootcamp, Parallels, VMware Fusion, VirtualBox or CrossOver Mac. More information: Five Ways to Run Windows Software on a Mac.
What is the app for iPhone and iPad?
Scout is contained in the Catapult ThunderCloud app (available in the App Store).