Description:

The following Microsoft Security Patches have been tested up to July 2020.
There is a known issue with Windows 10 2004 and higher. When downloading and uploading within Thunder, the transfer speeds are throttled at 75 mbps. This does not occur on Windows 10 1909.
At this time, version 1909 is the latest supported Windows 10 version.
Server 2016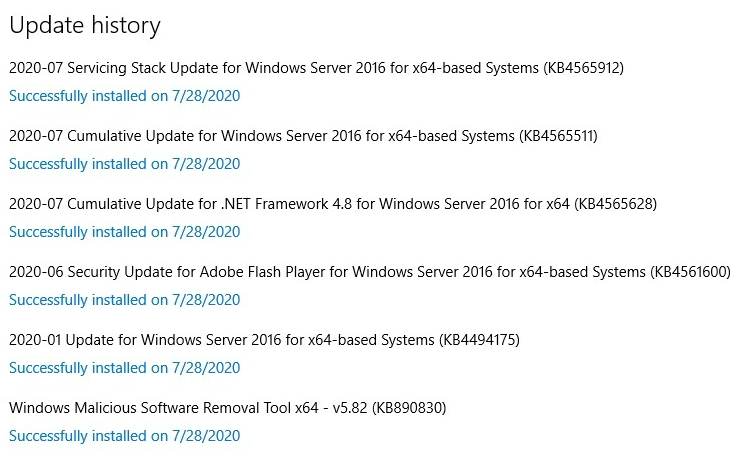 Server 2012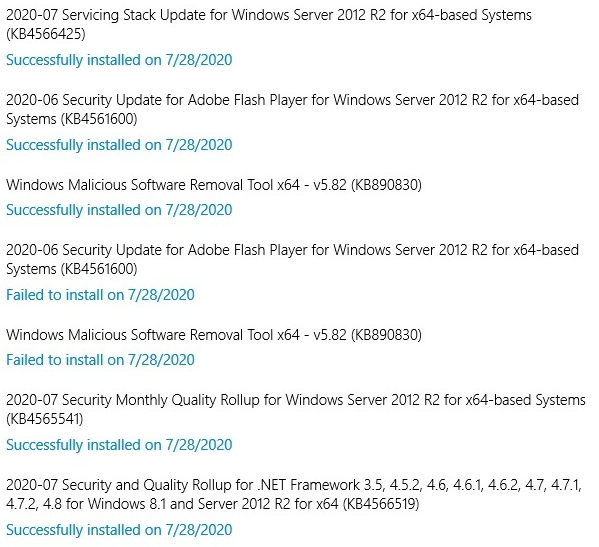 Windows 10 1909