Hello Exchange Users!
The Catapult team is excited to release our newest Exchange feature: "First Available Download".
How does this feature work?
When turned on, "First Available Download" will ensure that you automatically download only 1 copy of the O,D,K, and Full Sequence/Continuous game parts through your subscriptions.
You may, as always, download as many game parts as you'd like manually.
This feature does not apply to TV Copies. This feature will not stop multiple TV Copies from being downloaded, if they exist.
This feature will never skip downloading the O,D,K, and Full Sequence/Continuous game parts if a TV Copy, All 30 View, Misc, or Program parts are ever uploaded first.
Where do I turn this feature on?
Sign-into Exchange.

Click on the Settings wheel in the upper-right hand corner of the screen:

Click "Content Preferences"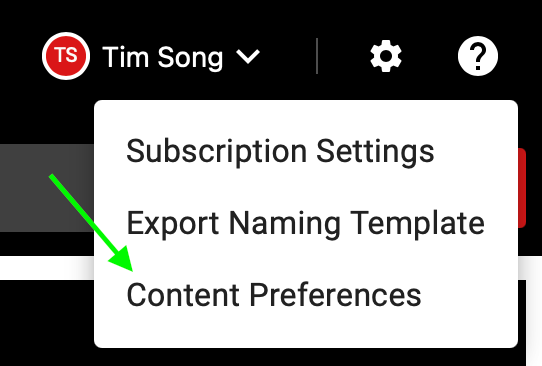 Click on the slider to activate the feature. The slider will turn red when the feature is on.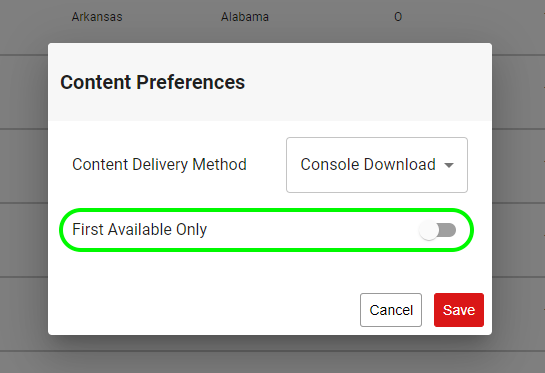 Do I have to use this feature?
No, this feature is 100% optional to use.
If you experience any issues with this feature, please let us know at exchangesupport@catapultsports.com so we can ensure your requests are not missed. We look forward to hearing your feedback!